Back
Published : 03/08/2017
I have a story about my little brother. It is a story I never get lost. It started when my mom had a baby. The baby was a boy. Finally, the boy came out. I went to the hospital and saw my mom. I saw my brother too. His name was Kevin. I had two teddy bears and gave them to him. He was very cute. Everyday, I went to the hospital to see my mom and Kevin. After a week, my dad and me took my mom and Kevin home. My mom was feeling better. My brother grows up day by day. One day, Kevin went to school. My mom said to him: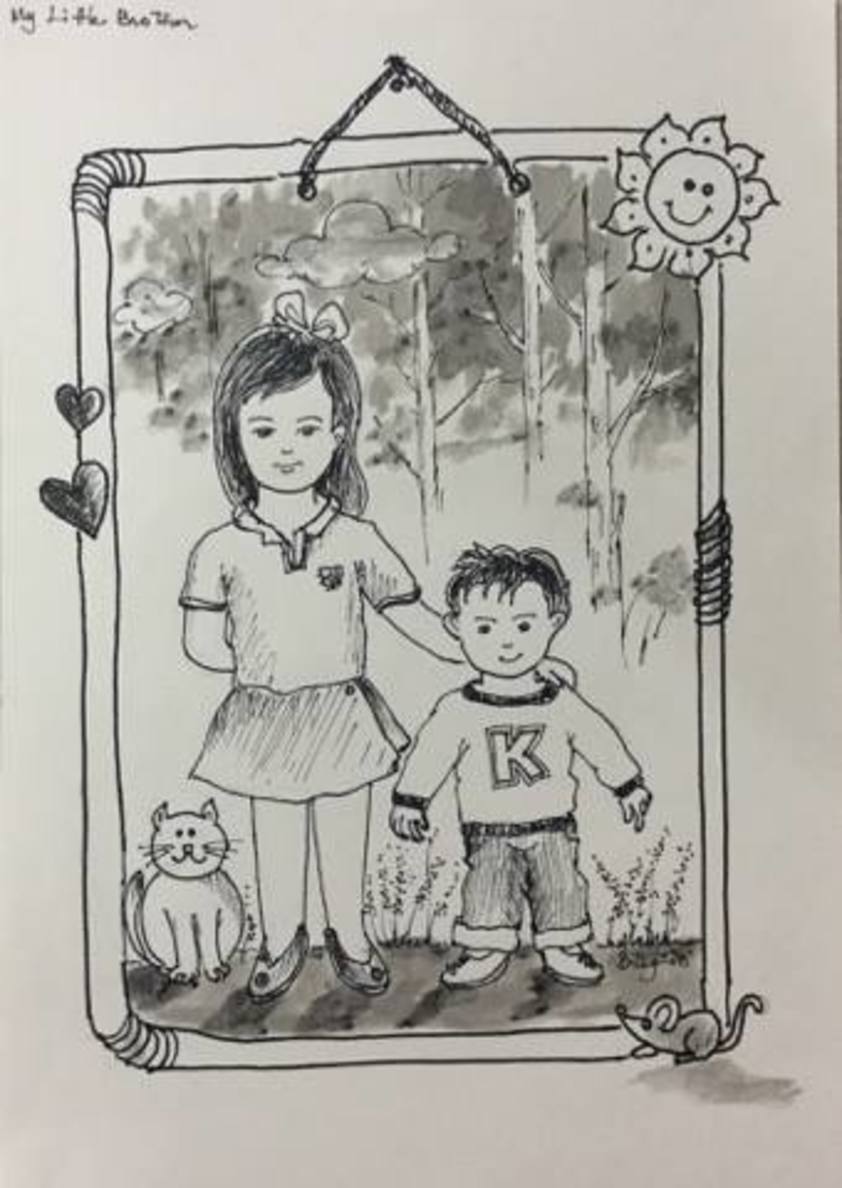 -You are going to school with your big sister. It is a fun school. Have a good day.
-Thanks, mom, Kevin said.
-You're welcome, my mom said and took Kevin and me to school. Now I'm eight and Kevin is four. I love Kevin.
Author: Catherine
Related article